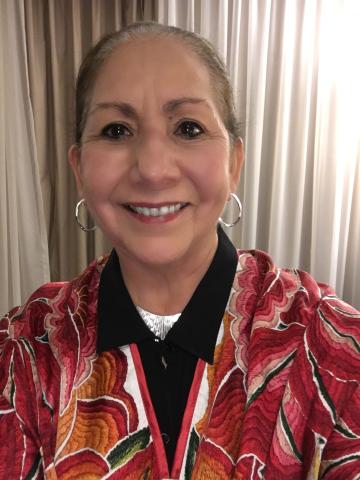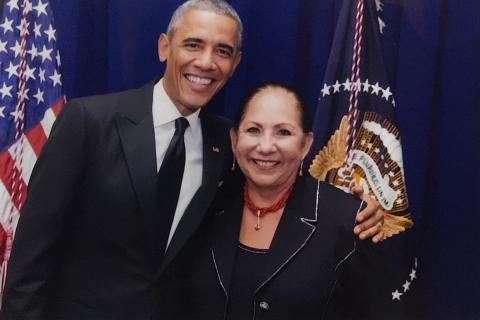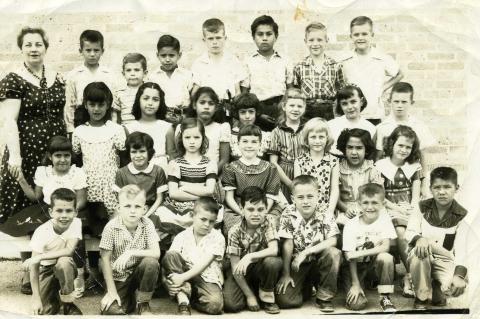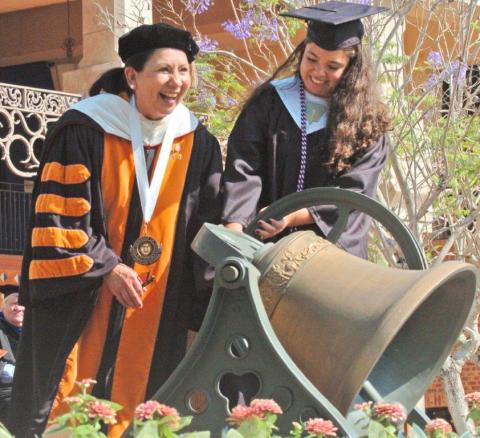 Juliet Garcia forged her own way into the all-male "club" of Texas community college presidents to become president of Brownsville's Texas Southmost College in 1986.
Eventually, she would become the president of the University of Texas at Brownsville, a merged institution that grew out of a lawsuit by communities along the Texas-Mexico border and South Texas.
Garcia was born in 1949 in Brownsville, Texas. Her mother, Paulita Lozano Villareal, worked as a housekeeper and died when Garcia was only 9 years old.
Garcia's parents lacked the resources to attend college during the Depression, so they wanted to make sure their kids went.
"In our family, the way you measured success was how much education you had," Garcia said.
Among Garcia's most important mentors was her husband, Oscar Garcia, who pushed her to continue her education and achieve success.
Garcia attended the University of Houston to pursue a master's degree in classical rhetoric and public address. After getting her degree, she taught in her hometown at Texas Southmost College. With the Ford Fellowship, she attended the University of Texas at Austin and later returned to her teaching job at Texas Southmost College.
In 1986, Garcia became the first Mexican-American woman in the nation to serve as president of a college or university. She says, "The guys didn't know how to handle having a female colleague."
She is amazed at how fast her career has passed by and says she is most fulfilled when she is an advocate.
"It's a good way to spend your life," Garcia said. "It's not just about the salary and the title."
Interviewed in Austin, Texas, on February 20, 2017.