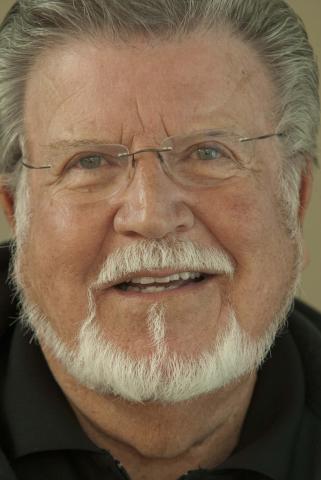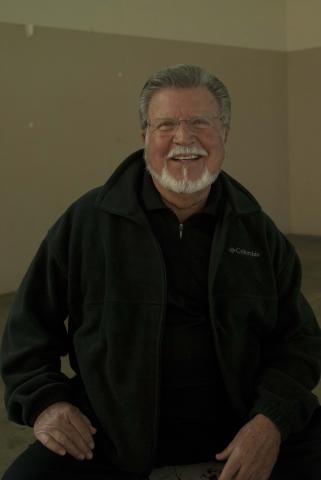 Interviewed by
Maggie Rivas-Rodriguez
By Jeffrey Kmiecinski, St. Bonaventure University
When Henry Alfaro began his broadcasting career, he was one of very few Mexican-Americans in the industry. Decades later, his community work and trailblazing career led to him being named by Hispanic Magazine as one of the Top 100 Most Influential Latinos in the United States.
Alfaro was born on November 25, 1934 in South Pasadena, California. His father, Enrique Cardenas Alfaro, was a painter with the Southern Pacific Railroad. His mother, Irene Ochoa Alfaro, was a housewife.
He worked at The Los Angeles Examiner as a file organizer for three years upon graduating from Pepperdine University in 1957 with a degree in English. In 1970, he took a job with a Los Angeles station, KABC7-TV, where he broke new ground by covering the local Mexican-American community.
Two years later, he and five other men created the California Chicano News Men Association (later renamed the California Chicano News Media Association) to raise money so they could award scholarships to young Latinos who showed interest in journalism during high school.
"One of our main intentions was to bring interest into the Mexican-American culture, both in front of and behind the camera," he recalled.
Alfaro was added to the National Association of Hispanic Journalists Hall of Fame.
Involvement by Mexican-Americans in journalism grew dramatically in his time. To Alfaro, that outshines all of the awards and accolades he received.
He retired in 2005.
His pride in his Mexican-American heritage and his career as a broadcast journalist drive him to keep giving back to young journalists. At the time of his interview, Alfaro was active in several organizations that support young journalists, including the East Los Angeles College Foundation, which generates money for junior college students.
"I still want to help in whatever way I can," he said. "I feel as though it is kind of a burden on me. You just don't forget who you are and where you came from, and I am very proud of that."
Alfaro married Carol L. Hamilton, and the couple had two daughters, Julie and Nancy; and one son, David.
Mr. Alfaro was interviewed by Maggie Rivas-Rodriguez in Los Angeles on Jan. 7, 2011.*
The Voces Oral History Project attempts to secure review of all written stories from interview subjects or family members. However, we were unable to secure that review for this story. We will gladly accept corrections from the interview subject or designated family members. Please contact voces@utexas.edu.