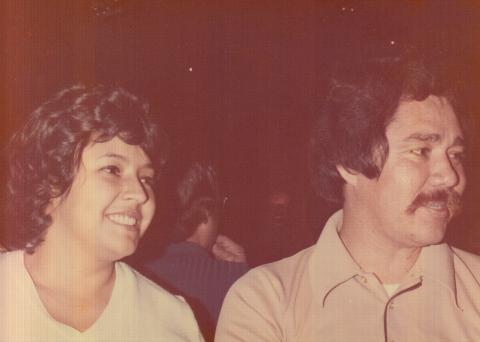 Interviewed by
Maggie Rivas-Rodriguez
At a young age, Rosie Castro was outspoken about racial, educational, housing and gender inequality. Despite facing pushback, she became a prominent political and civil rights activist.
Castro was born in San Antonio on March 7, 1947. Her mother, Victoria Castro, migrated from San Luis Potosi, Mexico, and cleaned houses in affluent Anglo neighborhoods.
Castro's role in political advocacy flourished while attending Our Lady of the Lake College in San Antonio. She started a campus chapter of Young Democrats and became president of the Bexar County Young Democrats. She also joined Latino political and civil rights organizations, including the Mexican American Unity Council, the Committee for Barrio Betterment and La Raza Unida.
After graduating with a degree in Spanish in 1971, Castro ran for San Antonio's City Council. She did not win, but the campaign provided a platform for her growing activism.
In 1974, Castro gave birth to twin sons, Joaquin and Julian. Two years later, she started working at the Mexican American Equal Rights Project, where she researched color-coded precinct maps, restrictive covenants, and the impact of unfair voting rules. This initiative helped the city switch to a district-based election system, leading to election gains for Mexican-American candidates.
Castro took her sons to political meetings and campaign events, cultivating their interest in politics. Joaquin was elected to the U.S. Congress in 2013, and Julian was mayor of San Antonio from 2009 to 2014.
In 1981, Castro went back to school and received her master's in public administration from the University of Texas at San Antonio.
Castro has held positions with the Edgewood Independent School District, the City of San Antonio, the Annie E. Casey Foundation and Palo Alto College.
She retired from Palo Alto as an interim dean in 2013.