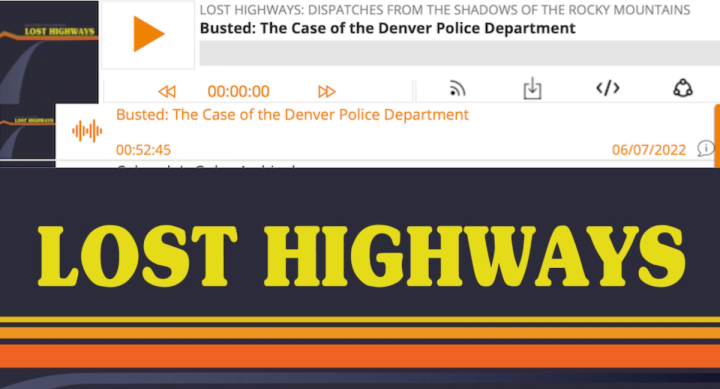 This story first appeared in the Lost Highways podcast. A synopsis can be viewed below. To listen to the full story click here.
History Colorado's Lost Highways podcast episode, is titled "Busted: The Case of the Denver Police Department." 
Luis Lopez, a former police officer, shares about his time with the Denver Police Dept. 1950s-early 60s. The podcast features audio from Voces Oral History Center's interveiw with Lopez who was interviewed for Voces by Joseph Padilla, a former officer in 2011.
(This story first appeared in Lost Highways. Producers and hosts: Noel Black and Tyler Hill.)