Published:
October 13, 2022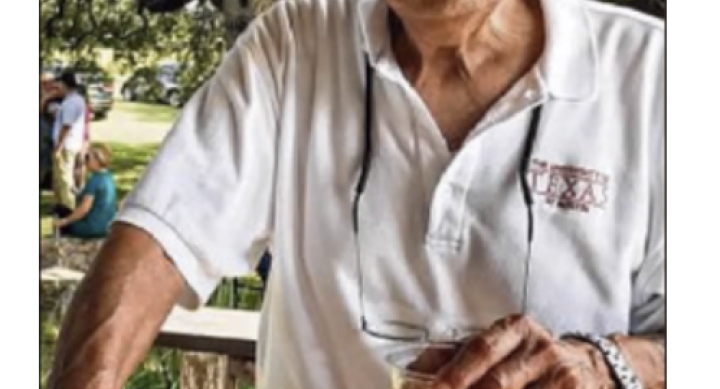 This story first appeared in the Texas Standard. An excerpt can be viewed below. To watch the full story, click here.
Treviño hadn't considered a career in politics, until a pivotal conversation with his parish priest changed everything
Austin's first Mexican American City Council member did not initially see himself in a political life – until his parish priest nudged him into "doing more."
He became a campaign manager for Travis County's first Mexican American commissioner. In 1973, Treviño ran for City Council but lost.
"We didn't have experience. We didn't have any money," Treviño said. "And we were afraid."
Two years later, Treviño had more experience, and they were no longer afraid. He became the first Mexican American on the council and served for 13 years, later serving as mayor pro tem.